Buying a home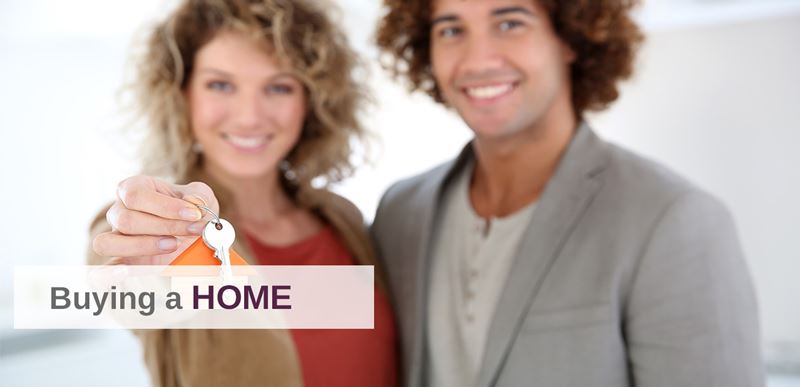 If you are considering buying a home, you most likely have questions. Don't worry, you're not alone. Both first time home buyers and seasoned home buyers often have questions about the home buying process.
At Berkshire Hathaway HomeServices The Preferred Realty, we want to make your home buying experience as transparent and stress-free as possible. We understand that each and every home buyer has unique needs, challenges and aspirations. That's why our professional real estate agents work with you directly to provide personalized service. From house hunting to obtaining financing to closing on your new home, you can rest assure that your best interests are top of mind.
So, what does the home buying process entail? Check out the chart below.
Home Buying Process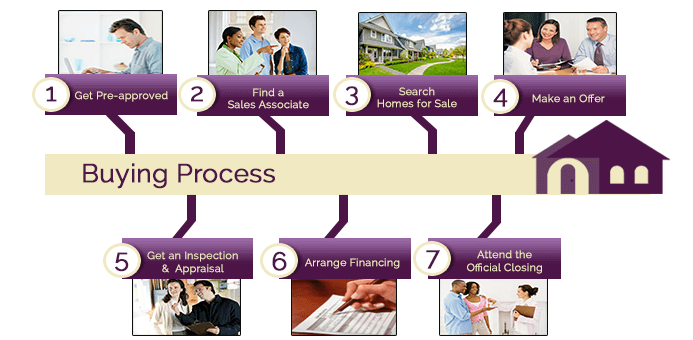 1. get pre-approved ▼
2. Find a Sales Associate ▼
3. Search Neighborhoods and homes online ▼
4. Make an offer, negotiate it, both parties accept it ▼
5. Appraisal & Inspection ▼
6. Finalize Financing ▼
7. Attend Closing ▼
Helpful Home Buying Articles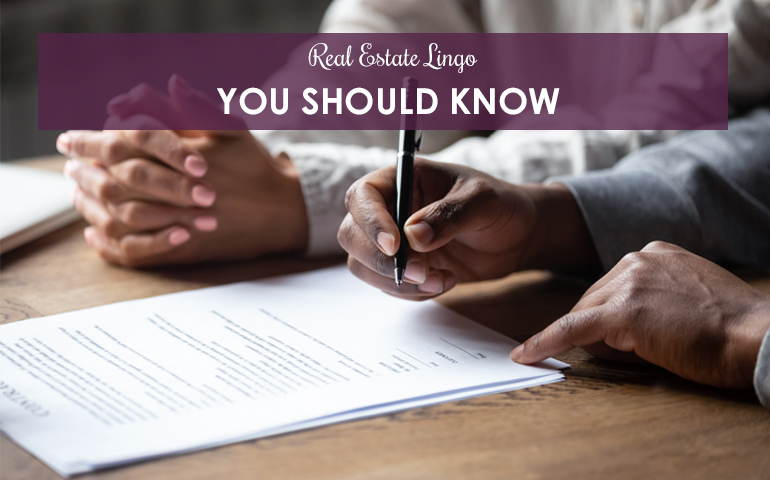 Searching for a new home is difficult. Potential buyers often have to balance their wants with their needs and try to prioritize factors like location, price, and size. What many house hunters don&rsq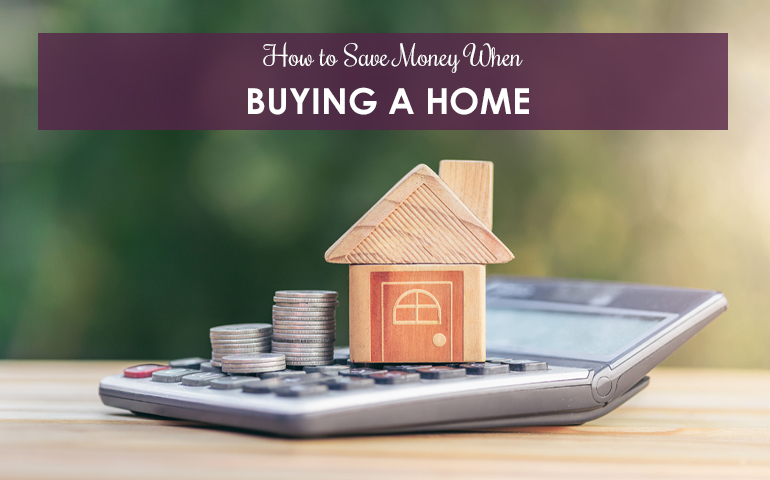 So you finally decided you're ready to buy a home, but you're intimidated by the big red price tag? Sure, homes are an expensive investment, but there are many steps you can take to ensure t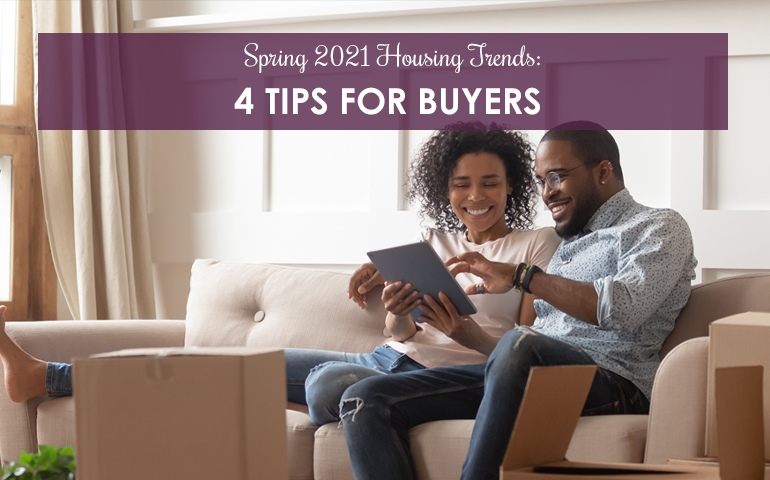 In 2020, the United States saw an unprecedented shift in the housing market. This ripple effect has continued to affect the market in 2021, and a large crowd of people are interested in buying a home.
View More